Websites That Outperform
In our opinion, a great website is like having an extra sales team working diligently for you 24/7.  Here are some samples of websites that we've built from scratch and that outperform the competition.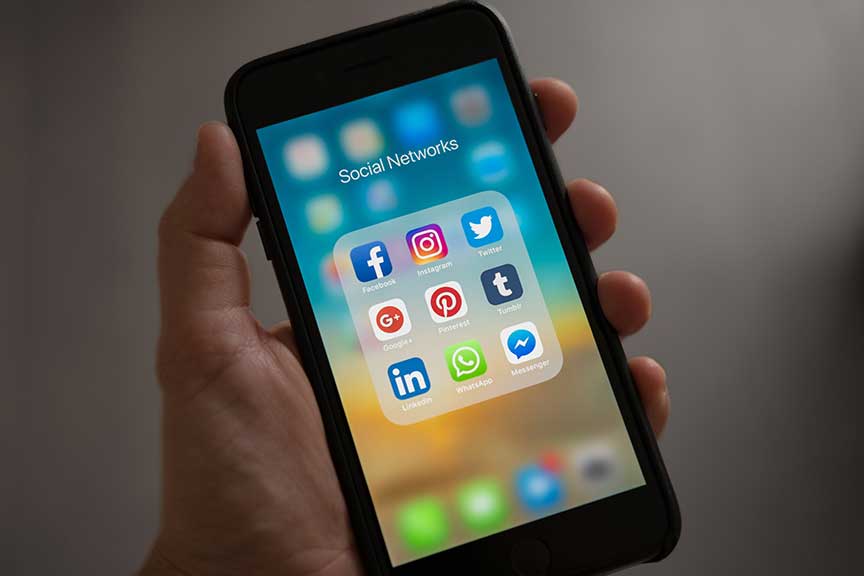 Grow Your Business
Our creativity will help get you noticed and help drive traffic, leads and sales to your business.  Our precision targeting helps your marketing reach the right people at the right time ensuring optimal performance.
Yes, you can expect clicks, engagement, growth and results.
Sprout Up In A Visual Way
You can't be all things to all people but you can show up when they are looking to buy what you are selling.
Strategy
Let's meet and get to know your business.
We'll define your objectives and then develop and implement a plan that makes sense and fits your budget.
Social
We'll keep your brand growing using social media platforms.  Get seen and get noticed and get more business! We'll make sure no one scrolls past your content.
Video
We live in an ever-increasing visual world so we'll leverage our photo and videography skills to show the world why they need you.
Web
We'll design and build a great website that will work for you 24-7.  Our Eccomerce skills and experience will help you accomplish big things. 
Traditional Print or Direct Mail Ads
Whenever you advertise it's always a good idea to stand out with a great ad.
You'll get two free and important tips that will help your business get more customers and leads.  There is no obligation and our review will only take a few minutes.