We Are A Social Media Agency
Poplar helps businesses reach more customers with a meaningful message by designing great creative, designed to sell.
Using a powerful multi-platform digital marketing approach we will help your business attract new customers.
We'll ensure that your website is working harder, your PPC is optimized and your Social Media has scroll-stopping power.
Our proprietary system works incredibly well, is tested and proven.
Exciting Creative So That Your Message Can Flourish.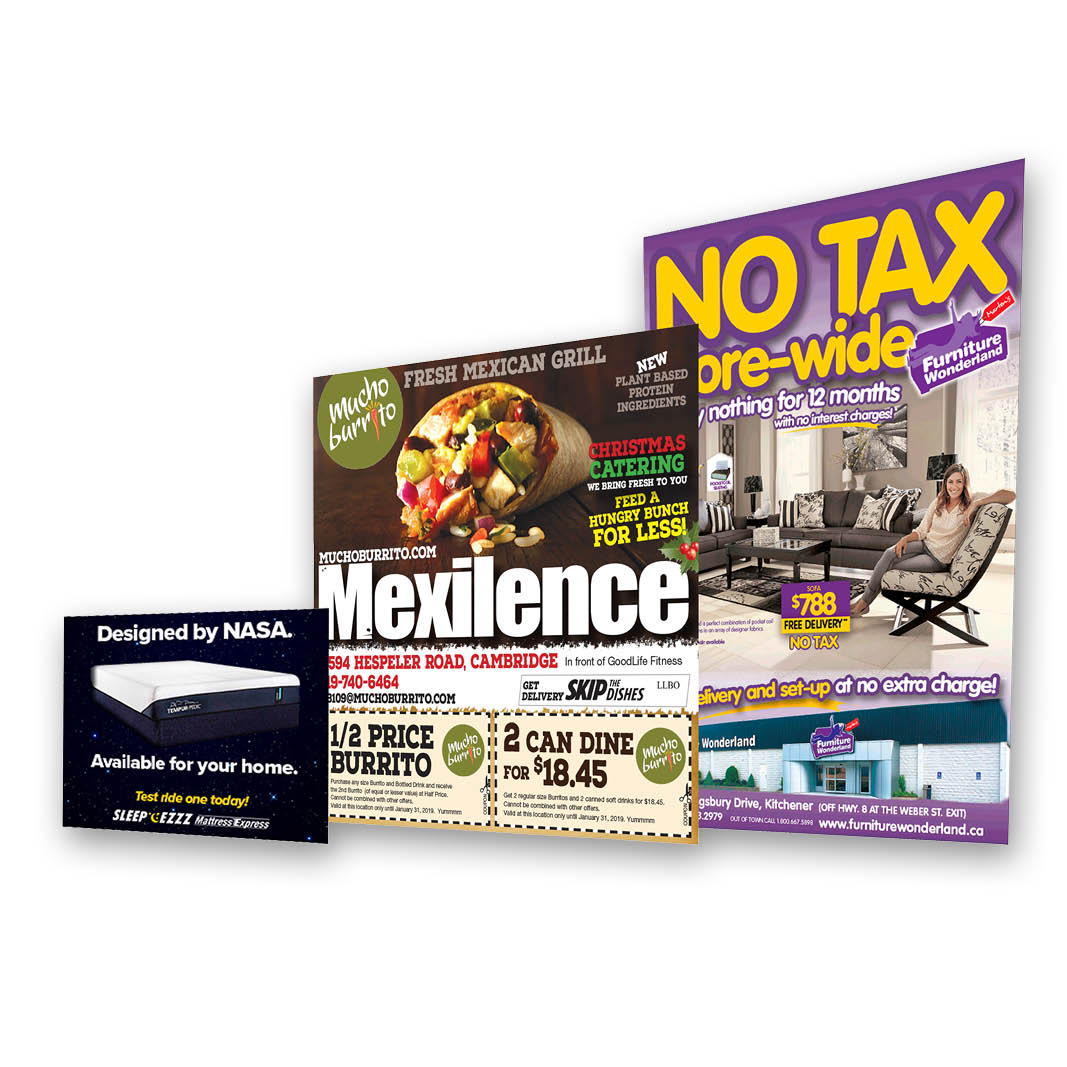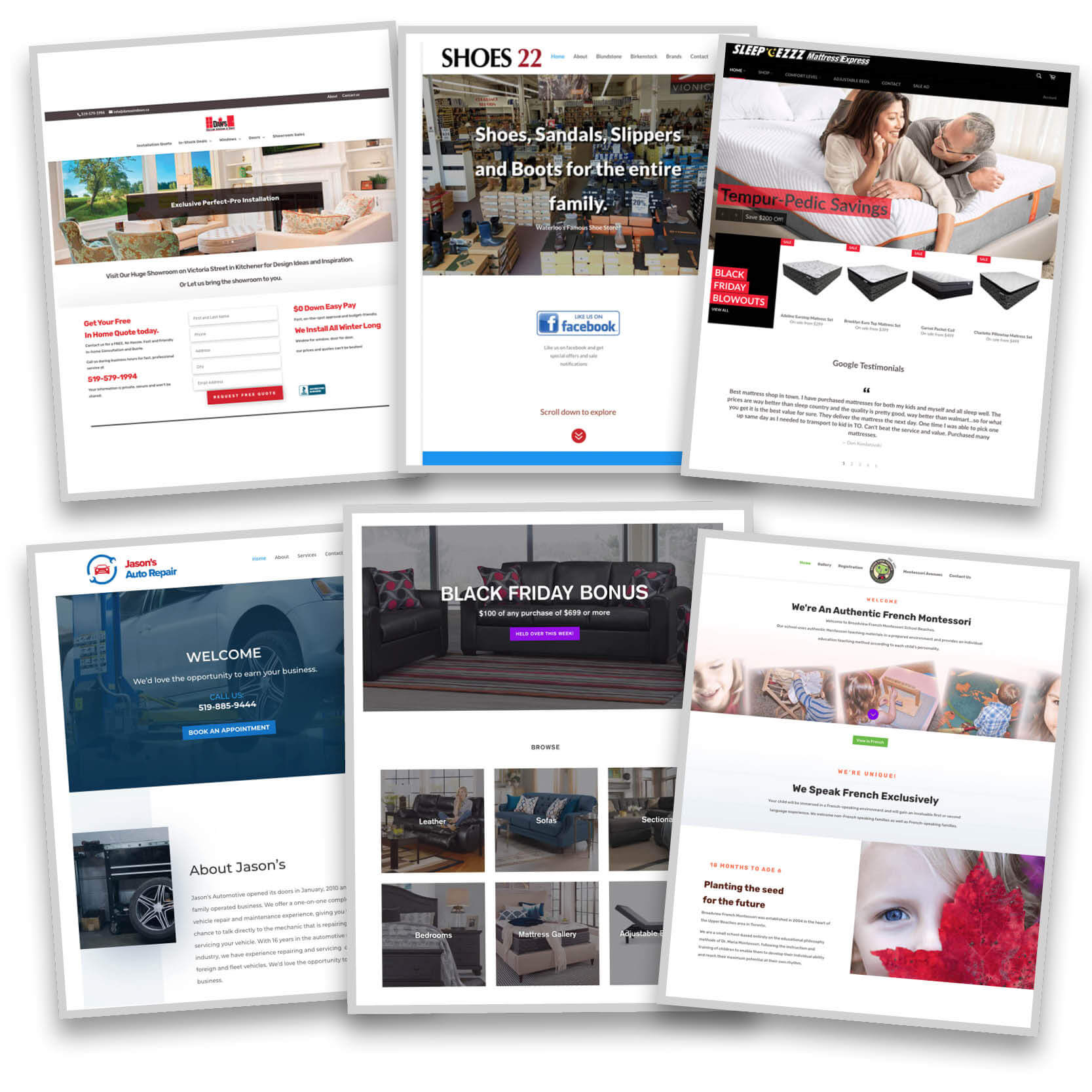 Let's Get Your Website
Working For You
Your website will be the root of your success and with our handiwork and expertise, we will get you more leads and more customers.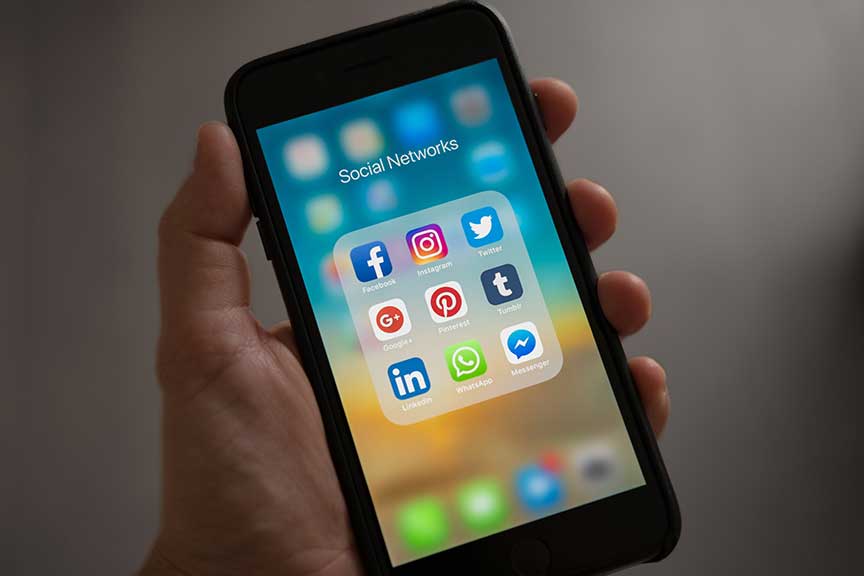 Grow Your Business
Our creativity will help get you noticed and help drive traffic, leads and sales to your business.  Our precision targeting helps your marketing reach the right people at the right time ensuring optimal performance.
Yes, you can expect clicks, engagement, growth and results.
Sprout up in a big way with relevant and engaging creative
and a sales oriented social strategy.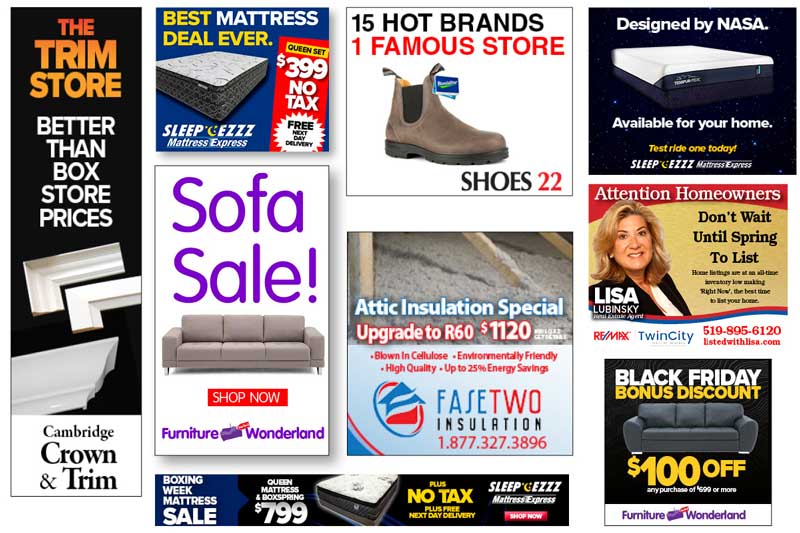 Strategy
Let's meet and get to know your business.
We'll define your objectives and then develop and implement a plan that makes sense and fits your budget.
Social
We'll keep your brand growing using social media platforms.  Get seen and get noticed and get more business! We'll make sure no one scrolls past your content.
Video
We live in an ever-increasing visual world so we'll leverage our photo and videography skills to show the world why they need you.
Web
We'll design and build a great website that will work for you 24-7.  Our Eccomerce skills and experience will help you accomplish big things. 
We are skilled, capable and talented masters of Adobe Creative Suite, Final Cut Pro, WordPress, Shopify to name a few.  We stay current with all the latest trends, platforms and marketing techniques.  We can create and implement that next successful promotion.
Leverage our social skills, proprietary techniques and experience to gain an advantage over your competition.  Stand out in a crowded field.
Digital Design – 100%

Social Marketing – 100%

Photo/Video – 100%

Late Nights/Coffee Drinking – 100%
Our strategic formula coupled with our exciting creative will drive more traffic, leads and sales to your website, your phone and business.   Week over week or month over month, you can expect an increase in the metrics that matter.
Grow your business with our proven strategies and designs.  We have many success stories but we're looking for more.
"I have worked with Dirk for the past 15 years. He started with my company's first web site and now is working with me daily with my Shopify , Google , Facebook, Instagram, and social media accounts. We work well together because he understands what my business needs to achieve results. His knowledge of current trends and analytics has given me an edge over my competitors and created a favorable image in the market place. "
"Poplar was able to clean up our digital online footprint, create a great website and run google ads that resulted in our Pre-School getting more enquiries and ultimately more students enrolled.  It is a great way for our school to reach new potential parents.   Currently, our school is at full capacity.  Great work Poplar!  We were impressed with their knowledge, expertise and creativity."
A Creative, Powerful Message For Any Platform.
A beautiful, clean website
that blossoms 24/7.
eCommerce sites that sell. 
Landing pages that convert.
Google.
Facebook.
Instagram.
YouTube
and more.
Traditional print ads
for newspaper,
magazine or
direct mail.
Let's tell your story so you can flourish.
You'll get two free and important tips that will help your business get more customers and leads.  There is no obligation and our review will only take a few minutes.