About Poplar Creative Studio
Poplar will work hard to ensure that your website is converting and performing optimally.  Poplar will increase your overall rankings, generate more website traffic and develop a targeted online advertising strategy that gets you noticed.
Poplar can handle all aspects of the e-commerce funnel from initial set-up to product landing pages to social media marketing and re-marketing.
Sprout up in a big way with relevant and engaging creative
and a sales oriented social strategy.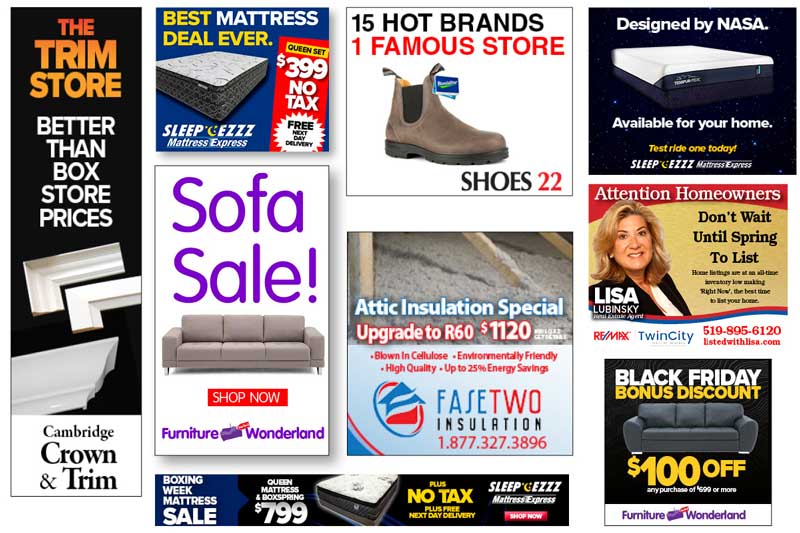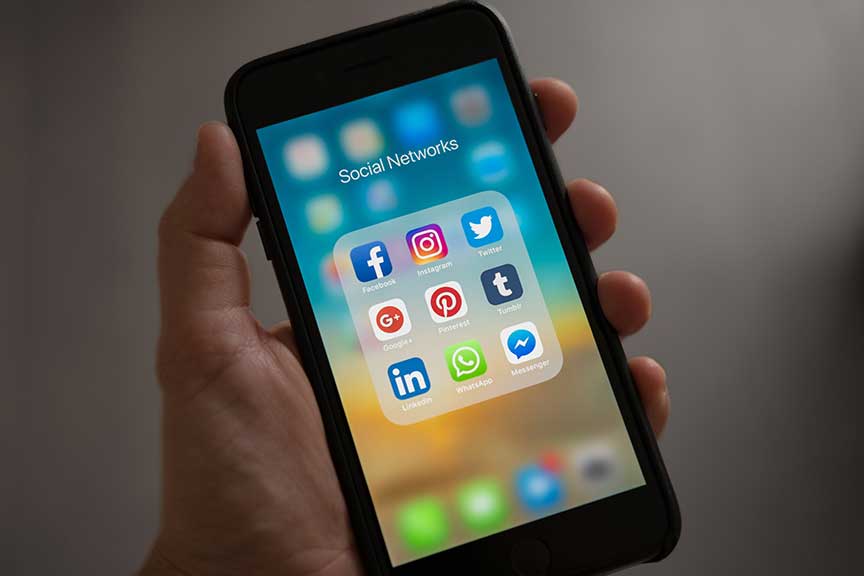 We'll Make It Easy
We'll do all the web, digital and social work so that you can concentrate on running your business and connecting with customers.
A beautiful, clean website
that blossoms 24/7.
eCommerce sites that sell. 
Landing pages that convert.
Google.
Facebook.
Instagram.
YouTube
and more.
Traditional print ads
for newspaper,
magazine or
direct mail.
Contact us today and let's get things going.